Trusted by over 5000 care providers
Endorsed by Skills For Care
Equip Your Staff with Important Knowledge and Skills
Careskills Academy is a leading Skills for Care endorsed eLearning provider, with our roots in care, providing CPD accredited online social care courses. We also provide an intuitive Learning Management System to help you meet staff training compliance challenges.
Our courses are created by health and social care experts, can be accessed 24/7 on any internet-enabled smartphone, PC, tablet or other device, and can be customised to adapt to busy schedules with zero loss in quality. In order to ensure learners hit the ground running, each of our 80+ health and social care courses for adults is mapped to current health and social care vocational qualifications.
CPD Accreditation recognises that Careskills Academy provides a carefully structured, highly effective, methodical approach to learning that enables those in the social care sector to stay current with best practices, new technologies, and the evolving needs of the populations they serve.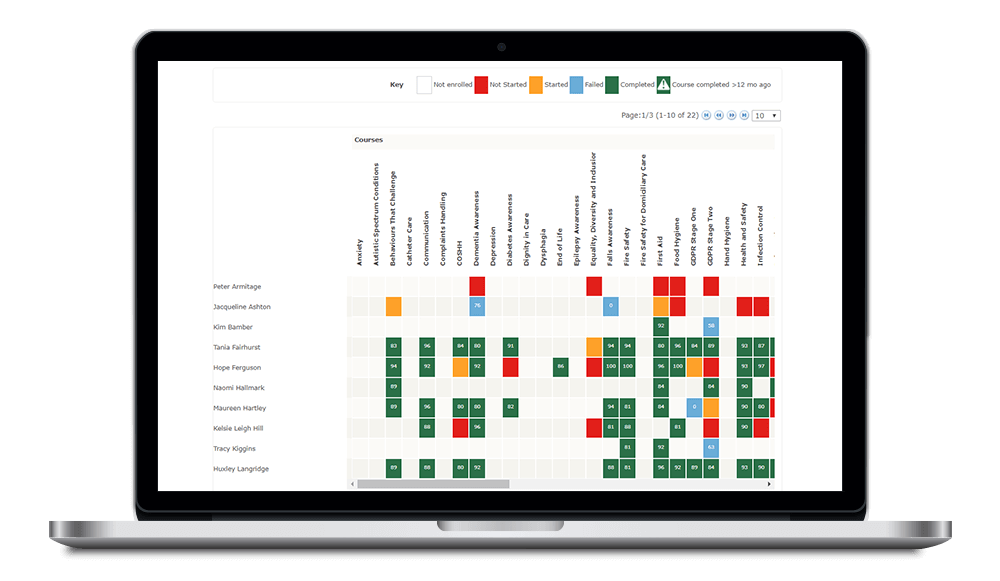 "The automatic training matrix is brilliant;
it makes displaying results a breeze"
Our Learning Management System (LMS) provides an easy solution to overcoming your staff compliance training challenges. Our colour-coded training matrix gives you a complete overview of your staff training status, which automatically updates in real time. An excellent compliance tool that can be presented at an inspection.
With our roots in care, we understand that high-quality care starts with high-quality training. That is why, Careskills Academy is a Skills for Care Centre of Excellence, endorsed by Skills for Care, CPD accredited, members of the Care Learning Coalition and we are fully compliant with the requirements of the Care Quality Commission (CQC).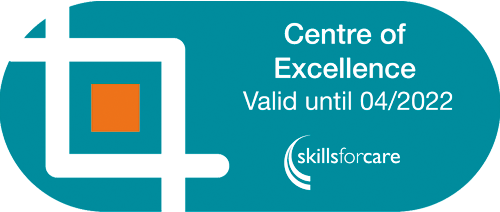 "The quality of courses provided by Careskill Academy
is very thorough and informative"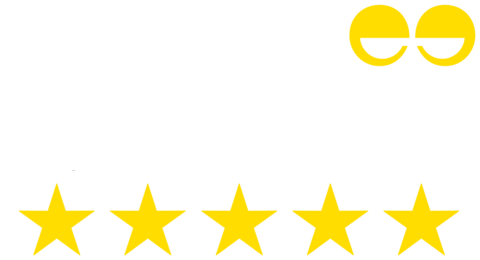 "We have developed a close working
relationship with all CSA staff and always
receive high-quality service"
Collectively, we have nearly 50 years' experience in health and social care and are passionate about providing the very best learning solutions for our social care workforce. That is why we have over 5,000 care providers who use and trust our eLearning, as well as giving us a 5-star rating on Feefo (a Google Partner).
Flexible and consistent learning to fit around your busy schedule. LMS and online courses are accessible from anywhere at any time. Giving you the flexibility to stay on top of your staff training, and your staff freedom to learn at a time, place and pace that suits them.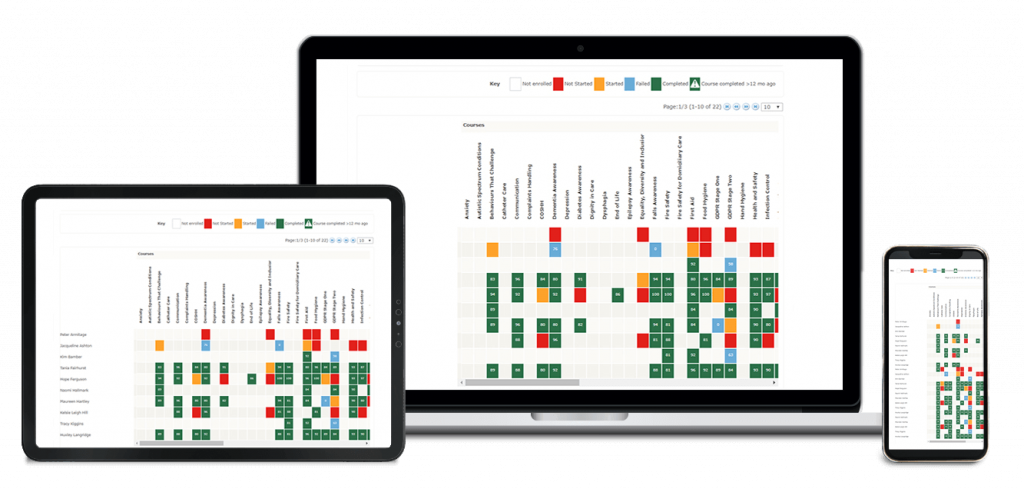 "Can be used flexibly whilst ensuring that as an organisation we maintain a safe, competent and legally compliant workforce"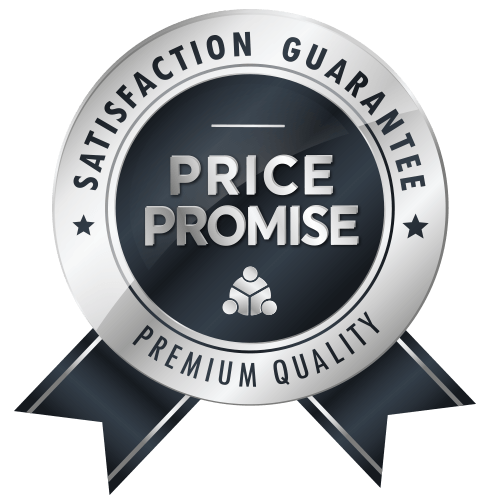 "A cost-effective method of training with
full recording and reporting functionality"
We offer two very flexible payment methods for our eLearning. Pay As You Go or subscribe to Careskills Unlimited giving you unrestricted access to over 60 online care courses as well as our intuitive LMS. Not only this, with our price promise, we also guarantee to beat any other like for like price from other UK-based online training providers.
Trusted by more than 5000 care providers
Over 1,000,000 course completions
Over 50,000 courses completed a month
Sign up with Careskills Academy today

If you are a representative of an organisation please select Organisation, or if you are an individual please select Individual*:
Please choose whether you're an organisation
or an individual